"YOU DON'T HAVE TO BE FIT TO START, BUT YOU NEED TO START TO BE FIT" – SOMEONE SMART 

I love my clients and helping them bridge together the missing gap between their own fitness/nutrition knowledge, so that they can live a balanced, healthy and active lifestyle. Most importantly help my clients feel confident, strong and to fall in love with their own bodies! I work with them as a team, making sure that I am always available for support, and creating relationships that in many cases lead to unbreakable, family like bonds.
With me you will learn to EAT HEALTHY, so that you can stick to your plan no matter what. You won't be hungry and you will have me, along with a group of like minded individuals cheering you and backing you up so you can reach your goals.
I offer one on one fitness and nutrition coaching for those who are interested in working closer with me to achieve their body and health goals. You will answer a quick questionnaire to get to know more about you, your goals, needs and wants! This information will help me choose what program is best for you and from there we stay in touch on a weekly basis making sure you are staying on track. I will be your coach!
These programs can easily be completed in your current day to day lifestyle and as long as you stay in communication with myself for check ins, follow the plan and eat according to your needs, you will truly get the best results possible!
I'm building a team and community of likeminded, strong, healthy and inspiring people and I want YOU to join! Let's reach YOUR GOALS together, faster and make you feel amazing achieving long lasting results.
I've put together an amazing series of fitness programs suitable for everyone. Scroll down to check them out!
 "EVERYTHING IN LIFE COMES WITH HARD WORK, DISCIPLINE, AND CONSISTENCY."
---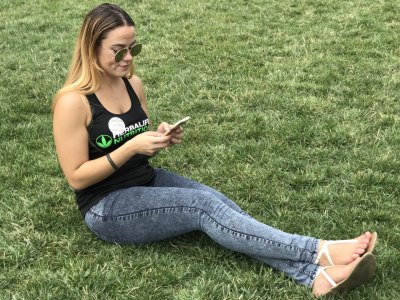 PERSONAL COACHING
How many pounds do you want to lose, maintain or gain?Do you want to have more energy?
Do you want love yourself and get confident in your own skin?
All fitness goals welcome!
---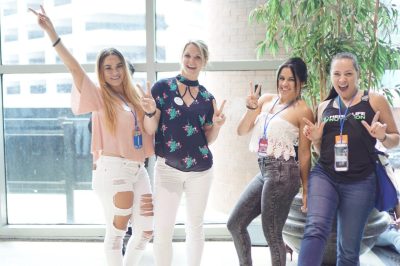 4 WEEK CHALLENGES 
Are you ready for a change? Do something today that your future self will thank you for. The time is NOW.
Let's do it together.
---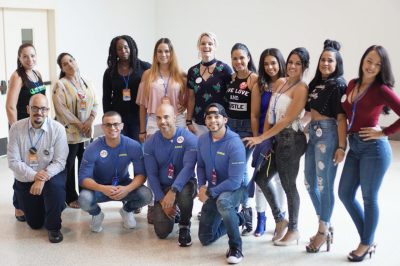 BECOME A COACH
 Are you passionate about health, fitness and helping others?
Or interested in earning extra income?
Join the team.